News
Minnawarra Art Awards
The following work 'Lake Bed Minutiae' has been selected for this year's annual Minnawarra Art Awards.
Exhibition details are:
4 - 19 May 2019 | 11am - 4pm
Armadale District Hall
90 Jull Street, Armadale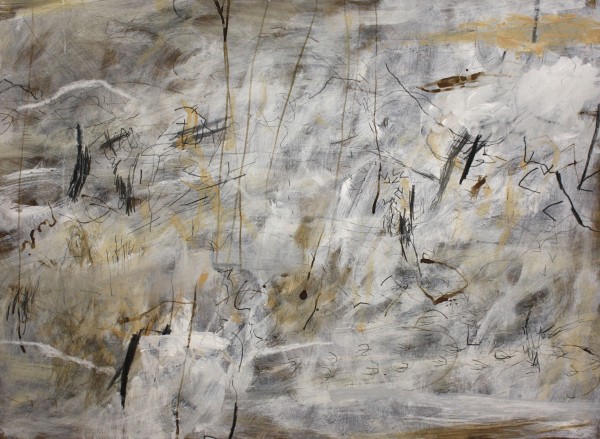 Beverley Art Prize
My work 'Wheatbelt Views' was selected as the overall winner in the Beverley Art Exhibition.
Judges comments were:
"Exquisite work. Sophisticated engagement with encaustic wax and mark-making exploration. Aspects of floating lyrical landscapes emerge and retreat effortlessly."